Air Date: 11/15/23 | Episode 7
About our Guest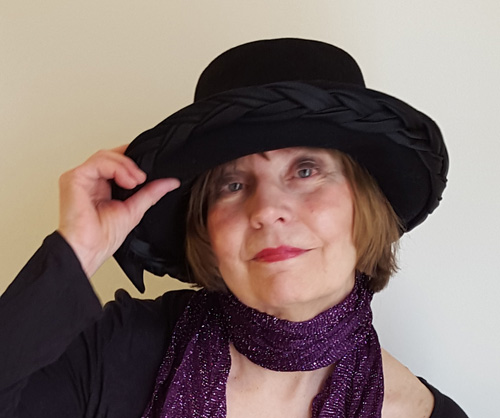 In a life full of misadventures, award-winning author Zara West has had sunstroke on the top of a Greek mountain, been partially trampled by a herd of four hundred sheep, and while she has never been kidnapped, she has been marooned on an uninhabited island in the middle of the Canadian wilderness for longer than she wants to remember. When not chasing after Greek shepherds or strolling along sand beaches searching for sea glass, Zara spends winters in New York where the streets hum with life, summers in the Maritimes
where the sea meets the shore, and the rest of the year anywhere inspiration for tales of mystery, adventure, and romance is plentiful.
Website | Series Bible | Facebook | Facebook Group | Instagram | Pinterest
About the Book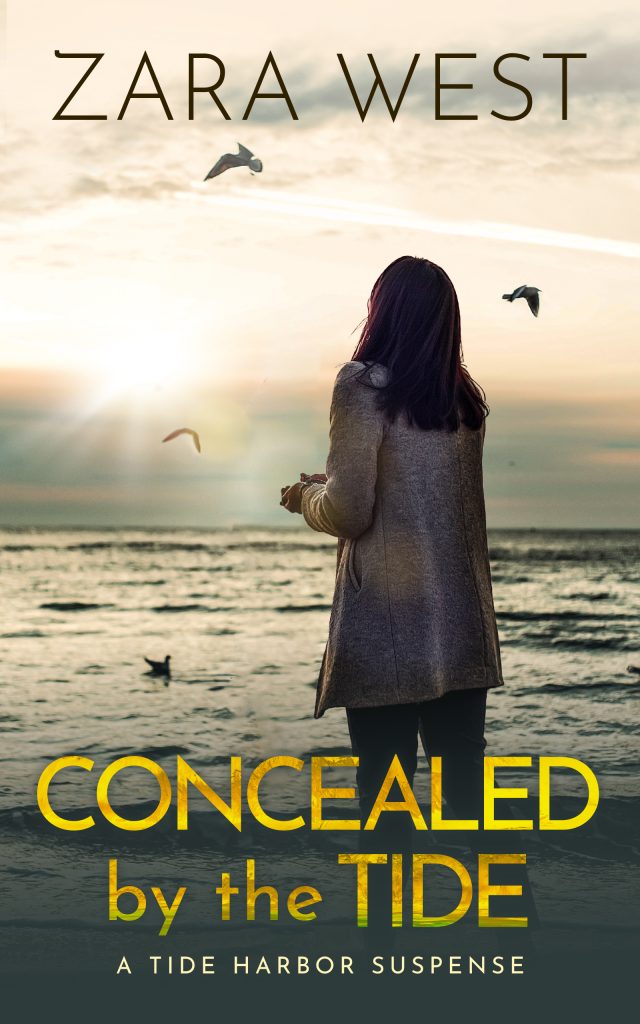 A wily bomber… A determined environmentalist… A man with a secret…
Uncompromising eco-activist Summer Avery has one mission—stop the Minas Basin tidal energy project, and snag the EcoGreen directorship, and she won't let her attraction to the enigmatic marine biologist Gil Moses get in her way. But it doesn't matter what Summer wants or what Gil's secret is, there's a killer coming for them both.
If you enjoy suspenseful thrillers where the men are bold, the women adventurous, and the mysteries deadly, you'll love this fast-paced, action-packed romantic suspense. Get caught up in the thrilling first book of the Tide Harbor Suspense series.
We also talked about Zara's Write For Success series and the first book is Fast Draft Your Manuscript And Get It Done Now, available at Amazon. The rest of the series can be found there too!