Get supported for your NaNoWriMo Journey
You don't have to go it alone.  Become a part of Epona Author Solutions with my NaNoWriMo Support and put someone with a proven track record of "winning" NaNoWriMo in your corner. Whether you're doing a traditional (50,000 words in 30 days) NaNoWriMo or a custom one, I've got you covered.
Get it for only $10 (limited qty available)
Did you know I wrote my most profitable book during NaNoWriMo and it earned four figures (not including the change) in its first month? How would you like to put someone with a PROVEN track record of successfully finishing NaNoWriMo in your corner?
Maybe you're not writing 50,000 words during the month of November. Perhaps you're getting through some tough edits or putting together a couple novellas? Either one is an admirable NaNoWriMo goal and my support will help you there, too. (In fact, I've done "nontraditional" NaNoWriMo the last few years.)
What will you receive?
Twice weekly inspiration and encouragement emails from someone who is in the trenches with you.
Weekly accountability checkins.
Access to my private discord server where we'll host writing sprints, provide even more support, and more!
Custom winner badges even if you aren't able to validate your NaNoWriMo win on the main site (for those of us doing "nonTraditional" NaNoWriMo this year)
And who knows what else I'll come up with.
Get your NaNoWriMo support before the price increases!
A limited number of signups are available for only $10. After that, the price will go up to $17, which is still a bargain.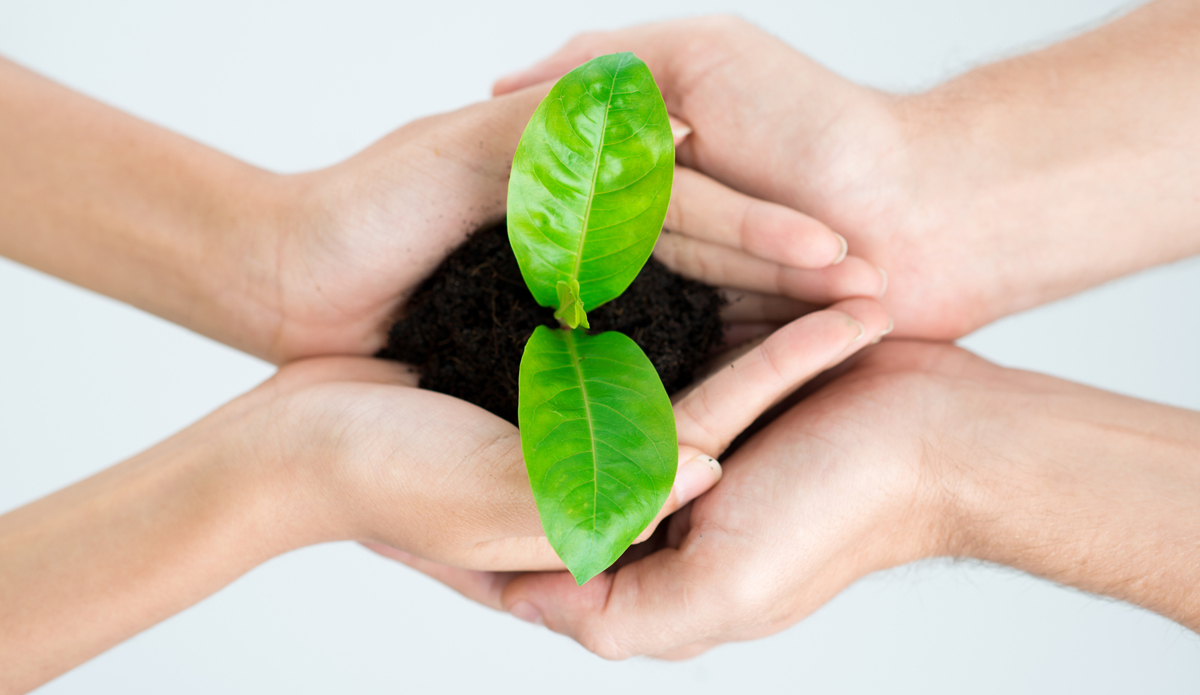 Why do you need this?
It's easy to get lost, even overwhelmed when you're doing NaNoWriMo. I know. And with many in-person writing events still limited or curtailed all together, the group energy might be hard to find. Or, perhaps like me, you live a long way from community events.
And also, let's be honest, as much as I loved those NaNoWriMo letters from big name authors, sometimes it means more when it comes from an author who, just like you, is making it work in today's publishing industry.
Don't miss out. NaNoWriMo victory is just around the corner!
Receive your custom winners badges, even if you aren't able to validate your work through the offical website. You're still a winner to me!
When I lived in the Des Moines area, one of the things I LOVED was the Panera write-ins. So much group energy. I wrote SO MANY WORDS! And I hope we'll find that again in my private Discord server.
Are you ready? I know I am.