You bought Unbridled Productivity because you want to increase your daily word count. Or at least I hope so, since that's what the class is designed to do. But I don't want to leave you hanging.
Your life is busy. And you're hoping my class will help you put some calm into your chaos and get those words down on paper or on the screen. I hear you. Loud and clear. So that's why I want to make sure you're not going out into the long, dark night alone. I'm offering you a big flashlight and a GPS, metaphorically that is, in the form of some support and pep talks.
Tell me:
Are you WORRIED that you won't be able to make a lasting change in your daily writing habit?
Thinking you've maybe tried this before and not sure you can succeed?
I KNOW you can DO IT, but wouldn't you like an ACE in your pocket? —->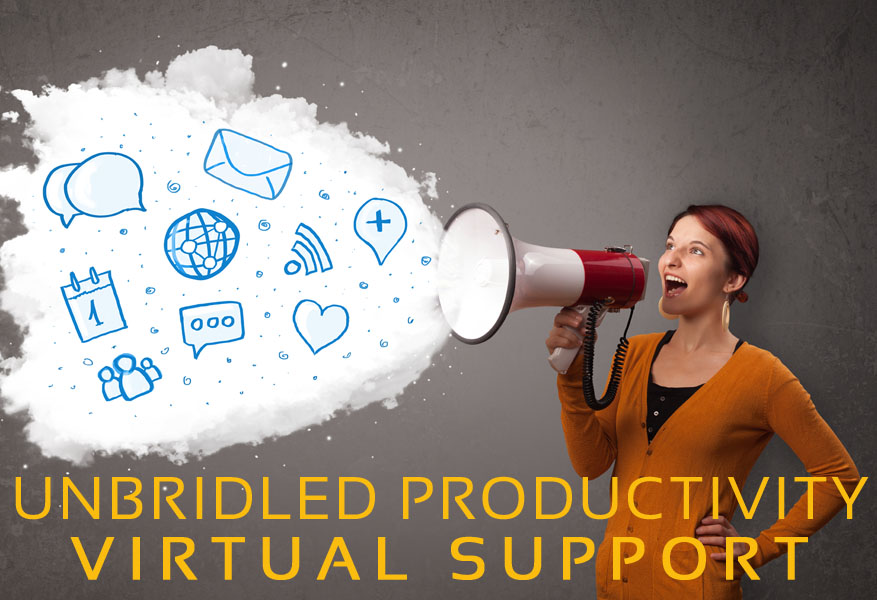 HERE is what you will receive:

For each lesson receive a VIDEO pep talk direct from me. (Total 4)
Each lesson also comes with a written pep talk as well. (Total 4)
Access to discussion boards on each class where you can ask questions and receive replies from me. (Or other students can also reply if they wish.)
Periodic check-ins to keep you focused and moving forward.
DIRECT EMAIL access to me.
I will not offer this price again.

I am committed to helping as many authors as I can. However, I'm also aware that what I'm offering here could be sold for more–a lot more. So this is an introductory offering for this class. Doors will close on October 18!
You've already purchased the "Grab and Go" training for $7. So for an additional $20 you can have my support and encouragement throughout every single module. I plan to check in with you and make sure you feel like YOU CAN DO THIS every step of the way. Make sure you put that ace in your pocket by clicking "Yes, I want this now!" below.