Welcome to Epona Author Solutions
I am a muse charmer who helps authors rediscover the magic in their words. My focus is on sensitive, creative writers who want off the hustle-bus and back to creating worlds and stories readers love. By providing proven, trusted services such as editing, website hosting, and newsletter management (including virtual mailboxes), I take the stress and worry out of being a published author, which lets you put the magic back into your words.
With my unique skill set as a muse charmer, I help you rediscover your inner story, and sprinkle some magic into it, while rewriting the ones that aren't working for you (both on the page and inside yourself), then move forward with the confidence and joy you desire to become the storyteller I know you can be.
From my beautiful home in the Missouri Ozarks where magic happens every day, I help authors make their dreams happen.
Get Your Free Weekly Mindset Mojo
My Mission Statement
My mission to help creative storytellers write and publish their stories while running free from the stress and stresses and frustrations that often plague authors. That means FINDING THE MAGIC AGAIN.

The current paradigms of publishing demand more and more production at a high personal cost–which steals the magic, stifles creativity, and causes distress. I help storytellers find their own path which balances self-care with creativity and provides personal fulfillment.
What does being a muse charmer mean? It means that I believe success comes when authors are supported as whole individuals. I help authors discover and charm their creativity so their storytelling can run free. The storms of publishing come from within and without. For the inner author, I'm a certified meditation coach, yoga instructor, EFT-TFT practitioner, and mindset coach. We'll work on what's going on in your mind and heart, so you can get your stories out onto the screen and page, and into the world. For the outer author, I offer services like editing, virtual mailboxes, and website hosting to make the business of being an author just a little easier for you!
Come join me and the herd, as we run free to chase our author goals and make them a reality!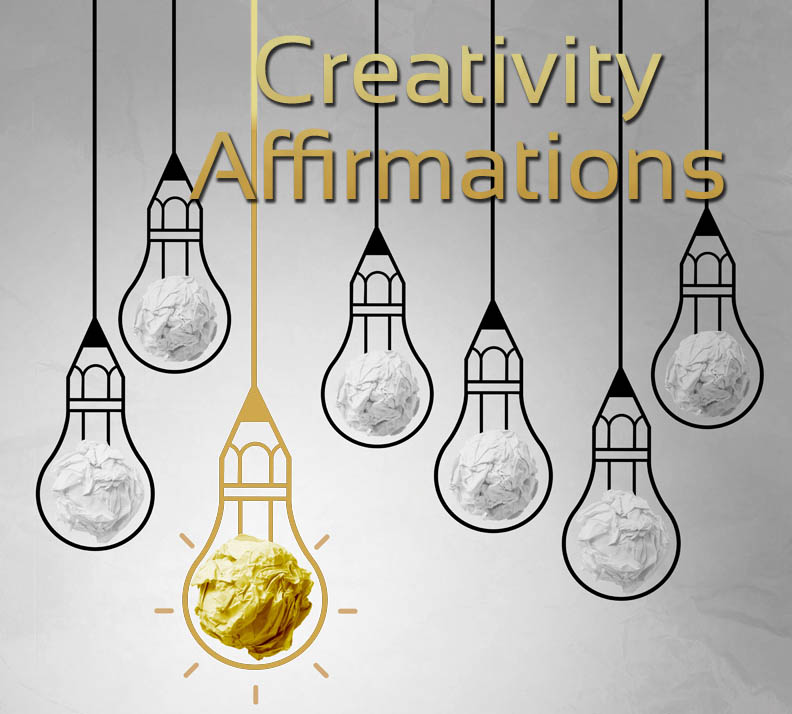 [vc_row][vc_column][vc_column_text]Welcome to weekly creativity affirmations. When you subscribe you'll receive an affirmation in your inbox each Monday. Otherwise, catch them here, on YouTube or TikTok later on throughout the week. Use them as ways to reinforce your...