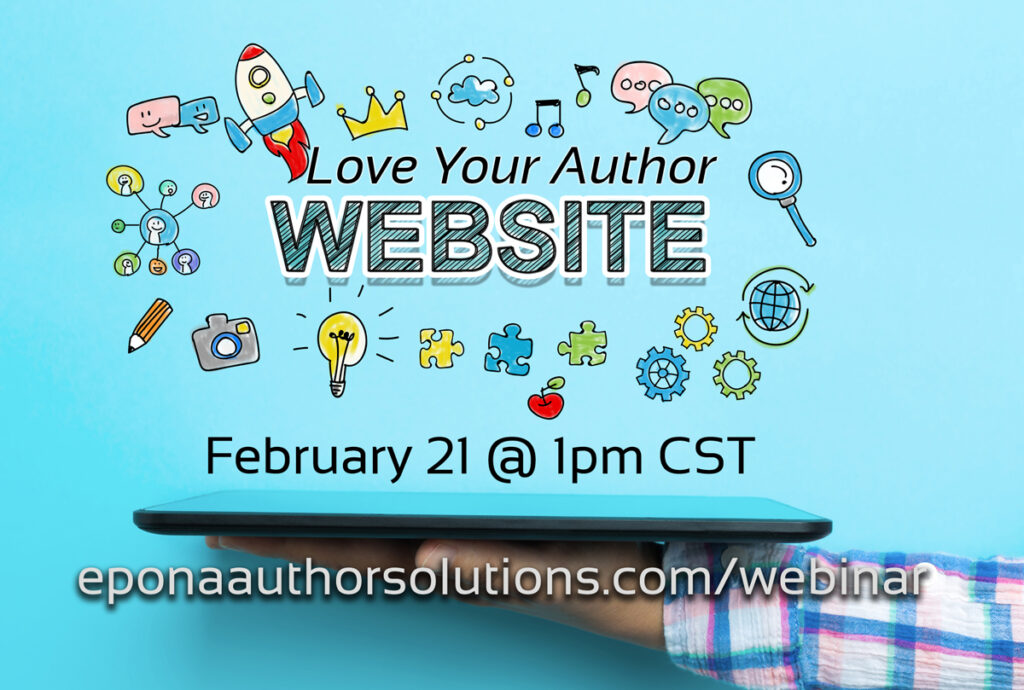 If you're here it's because you have websites on your mind. Maybe you have one and you want to make sure you know how to make the most out of it. Or maybe you're told you need one (yeah, you do!) and you're not sure where to start. Well you're in the right place.
You see, I've been building and working on websites since the mid-1990s. I've built author websites for my pen names as well as online storefronts for publishers. I've done blogs for fun and projects that I hoped to move forward. I bet you don't remember Microsoft Frontpage; I do. (And I still have the source files in a digital backup, LOL!) So I know a thing or two about author websites, and I LOVE talking about them.
But don't worry. This webinar won't be all techy jargon. You see, I'm a geek translator. My secret power is translating "geek" to "everyone else". So on this webinar you'll learn:
My preferred website platform and why. (Hint: It's the most flexible.)
The most important page on your website.
What pages you need to have and why.
How you can earn money directly from your website so it pays for itself. (Nope, not ads, either.)
Why authors need a website.
How to create reader journeys on your website so you can guide them to what you want them to see.
Does this sound good? Hit the register button there on the right. (May have to scroll up!)
Don't worry. This is a NO SALE webinar. Sure, I host author websites and I help authors work on them, because it's what I love. The information is here if you're interested. But mostly, I want to give you good, valuable information about your website and how you can make it work for you.
If you can't make it, there will be a replay available, so no worries. I've got you covered. Looking forward to having you join me.