[thim-heading title="A Dose of Creativity Sent To You Every Week" textcolor="#e0c333″ size="h2″ title_custom="custom" font_size="30″ font_weight="" font_style="oblique" sub_heading="Set your mindset about your writing with these powerful tools." font_sub_heading="custom" custom_sub_font_size="24″ custom_sub_font_weight="" custom_sub_font_style="normal" line="true" bg_line="#4c4c4c" text_align="text-center"]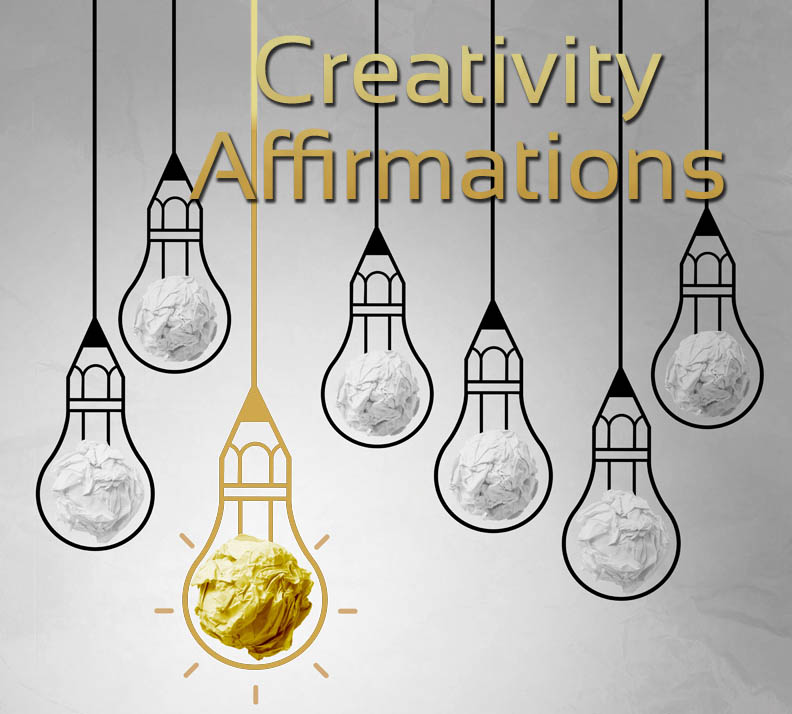 As writers we have voices in our heads. For fiction writers those voices tell stories of far away lands or a love that's found with the friend whose returned to his hometown. They speak in dark, gritty mysteries or the vast tapestry of literary sagas. Nonfiction writers hear themselves speaking to an audience or talking with that perfect client avatar. These voices are positive. They keep us going. They keep us writing.
We also have other voices, the ones speaking to us of "not good enough" or threaten to block our creativity all together. Those voices aren't helpful and they need to go.
Do you know what helps those voices to go? Good ones. Tools to help you rethink how you frame your writing and your views on your writing.
Receive those tools each and every week for free.